Anzeige
May 12, 2018 @ Dock 11, Berlin: Come over to the first Pop-Up event in the frames of the Berlin Yoga Conference 2019
---
Berlin Yoga Conference Tickets
To celebrate the launch of the Early Bird ticket sales, as well as to provide a little taste of the conference by means of brining to you a part of the presenting team, an exclusive celebratory event is planned, with one full day of yoga, meditation, live music, multi-media presentations, and community bonding time. In the end of the last year we first heard about the Berlin Yoga Conference 2019. Promising to deliver an authentic yoga experience and to become Europe's hottest yoga event, it nonetheless seemed so far away… Not any more!
Anastasia Shevchenko, the founder and the managing director behind the project, has recently announced a Pop-Up event that is supposed to give us a little glimpse into what to expect in 2019.
1. Anastasia, how did you envision the event?
A: I wanted to do something remarkable that would serve three purposes: first, get the people familiar with the Berlin Yoga Conference 2019; second, start building the community around the project; third, provide the people with unforgettable experiences and memories to share with their friends afterwards.
2. What should we expect?
A: Expect coming together as a group around a common interest and a vision, meeting the people behind the project as well as fellow yogis, making friends and networking, getting an insider's look into the Berlin Yoga Conference 2019, and having lots of fun in the process!
3. So is this event open to anyone?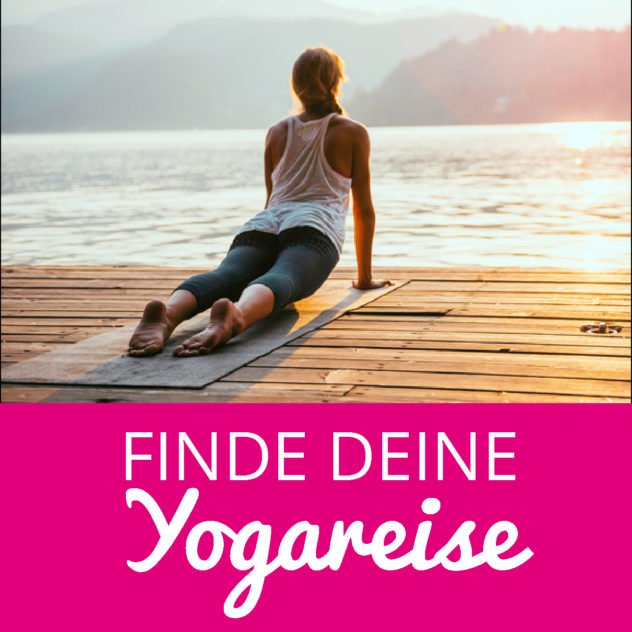 A: Yes, anyone interested in the Berlin Yoga Conference 2019, but also anyone who is into yoga and healthy lifestyle, who wants to experience something different, learn something new, be it a new method, a new technique, or a new piece of information that could help you in some way.
4. What do you mean by "exclusive"?
A: Well, it is a unique opportunity to come in touch with the Berlin Yoga Conference 2019 in a very intimate environment and the actual number of possible registrations cannot exceed 50 because of physical space limitations. On top of that, we have prepared plenty of surprises!
5. Wow, sounds truly remarkable!
A: Each registered attendee will automatically enter into a lottery to win 2 Early Bird tickets for the Berlin Yoga Conference 2019, which is statistically a very good chance of winning if you do your math (the event is limited to 50 participants). Specifically for this event, we're flying two of our presenters from Stuttgart and London. On top of that, the event will be documented by a famous yoga photographer, so all the participants will get some amazing photos of themselves from the event.
Thank you very much for the interview.
Greetings & Namaste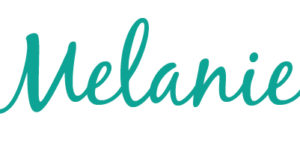 Official Website: https://www.berlinyogaconference.org/
Pop-Up Event: https://www.berlinyogaconference.org/pop-up-events
Facebook: https://www.facebook.com/beryogaconference/