Anzeige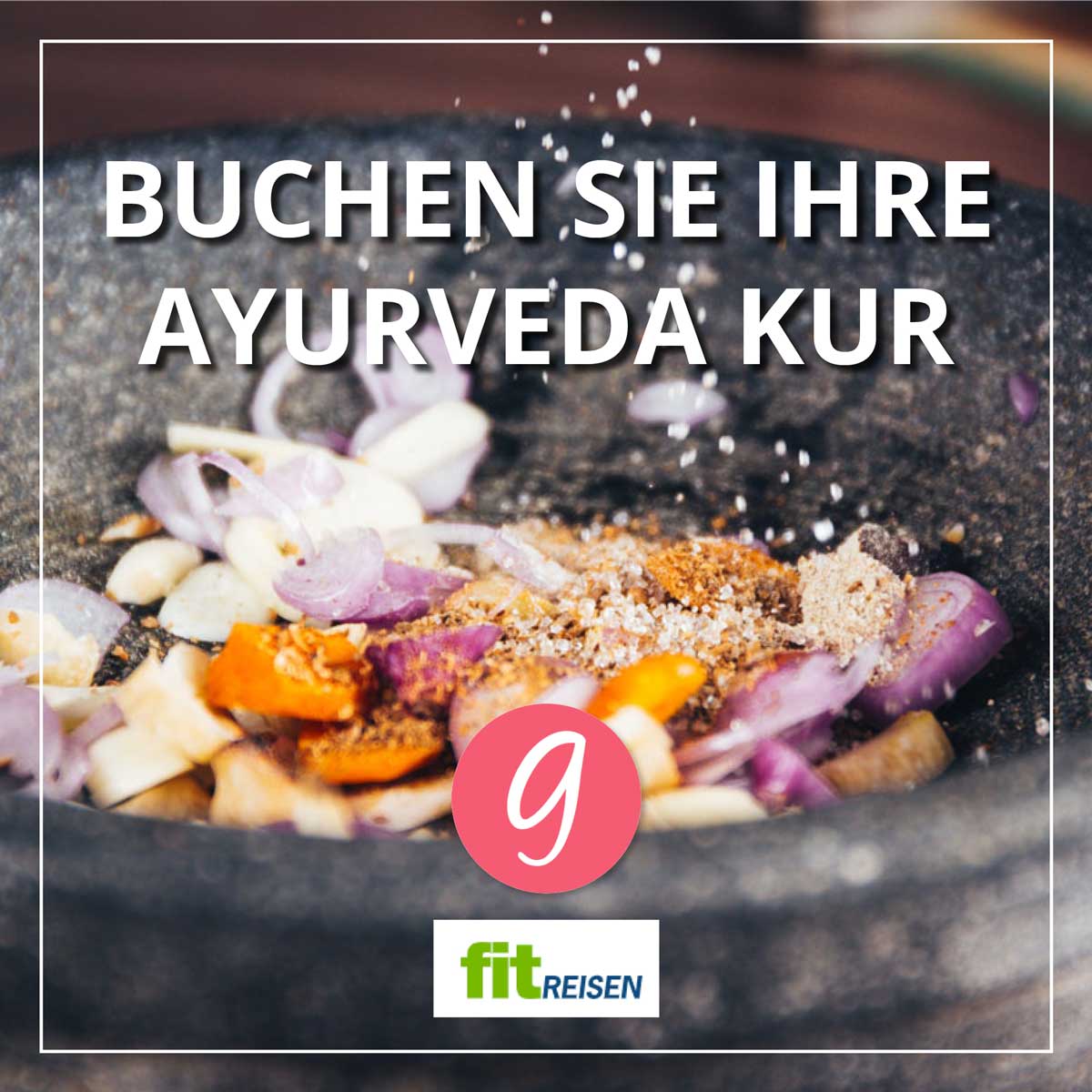 Interview/Anzeige
---
Hallo Benjamin. Stell dich doch bitte einmal kurz vor. Was genau machst du beruflich? Woher kommst du?
Hello Benjamin. Pleace introduce yourself. What you do for a living? Where are you living?
Hi, primarily I'm a yoga teacher, but I've also kind of by accident become a professional host. I guess both sides are about seeing what people need. I run boutique luxury yoga retreat center in the South of France called LUXYOGA. We offer retreatsretreats and trainings. During the LUXYOGA off-season, I travel almost non-stop to teach seminars, workshops, trainings, mentorships and special events around the world. My two bases or homes are the South of France and New York City

Du hast Yoga auf der ganzen Welt studiert. Kannst du uns ein bisschen was davon berichten?
You have study yoga all over the world. Can you tell us your story?
I started with Kundalini yoga due to my interest in esoteric ideas and an intangible desire to connect to something larger and more omnipotent than my body, and then really got hooked by Bikram Yoga because though I was in my early 20s and very fit, I was also badly injured from sports and unsustainable weight-training practices with 2 herniated discs in my lumbar spine and various tears in my knees. Bikram put me on the road to recovery physically which then lead my back onto a journey in search of spirit, self-awareness and the freedom of body-control. My primary teachers have been Dharma Mittra, Ana Forrest, Craig Villani, Isaac Pena and Abbie Galvin of Katonah Yoga. Perhaps the most powerful lessons still arrive in the form of the ever-present and small yet cumulative challenges of running a business, managing staff and balancing work with a playfulness that makes work rewarding. I am my own worst-critic.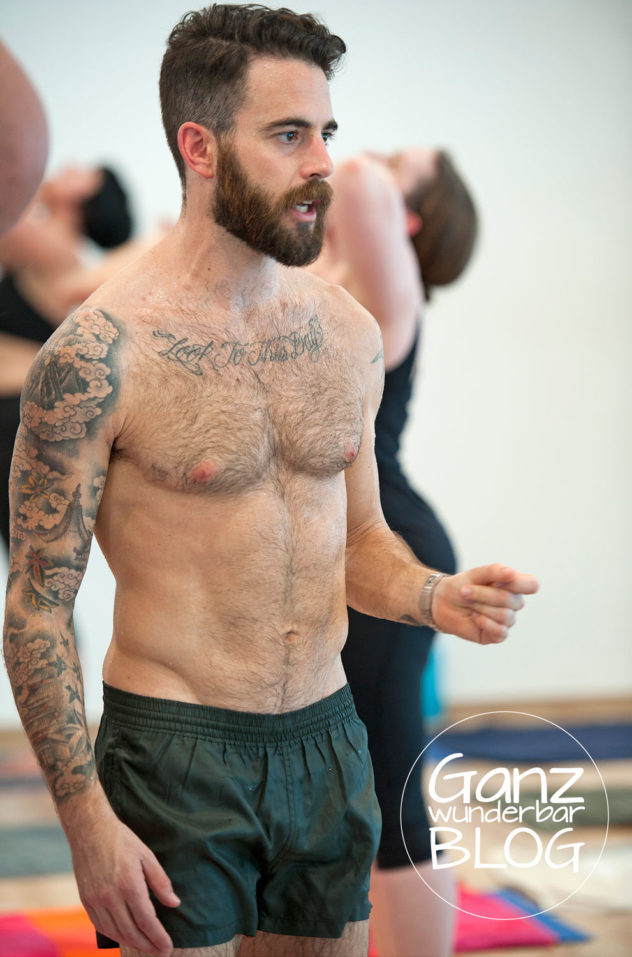 Die Leute sprechen vom großartigen Benjamin Sears. Was genau macht dich so großartig? Ich hoffe die Frage ist nicht zu persönlich? 😉
The people tells from the amazing Benjamin Sears. What makes you so great? I hope this question isn´t to personal?
As a teacher I have been lucky to have had very good teachers and mentors. To be a teacher is first and foremost to be a student. I study every day through my practice and research in different modalities. I strive to maintain a teaching paradigm that makes it fair for me to hold students accountable to a high level of focus, a sacred quality of attention. I understand that teaching is to extend physical empathy beyond one's own body and that yoga practice is a tool to help people live more happily. Improvement inside the microcosm of the practice is truly gauged on the more variable playing fields of life and mind. Lastly, I like a good laugh and I think i strike a good balance between taking something seriously so it can be effective yet also shedding light on the humor. 
Du bist der Inhaber von LUX Yoga. Was genau kann man sich darunter vorstellen?

You are the owner from LUX Yoga. What is LUX YOGA exactly?

Conceptually, LUXYOGA is 
the joy-potential
 of living with attention to detail. Literally, LUXYOGA is a boutique private villa luxury retreat that I have created in the South of France that combines intensive yoga curriculums lead by legendary teachers with nourishing, delicious and locally sourced cuisine that strikes a balance between simple and elegant, and personalized, cozy, luxury service in a space that integrates the natural beauty of the land into the living experience. Cozy luxury isn't fake fancy – it's organic materials and the feeling that you are visiting a very generous friend with a beautiful home.
More Information: www.luxyoga.com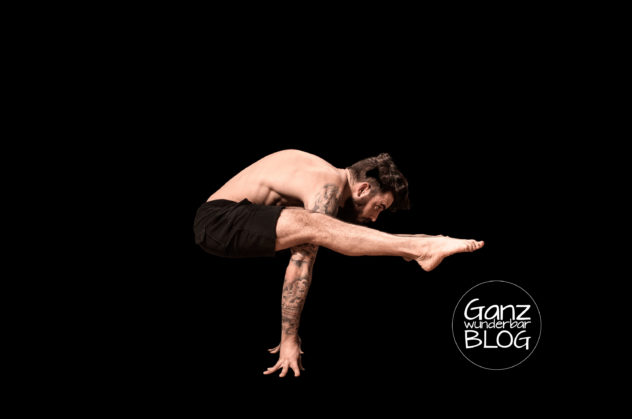 Du bist vom 09.09 bis 11.09 in Köln im Hot Yoga Studio. Was kann man dort bei dir lernen? Welche Workshops wirst du unterrichten?
You are visting cologne from 09.09 till 11.09 at the Hot Yoga studio. What can i learn from you? Which workshops you will teach?
I will teach 3 asana workshops and one meditation and journaling workshop. There will be a fundamental Bikram Yoga workshop that will cover the main concepts that connect the poses to your body and the theories to your spirit in practical way. The additional asana workshops will focus on Backward bending and then Hips and forward bending. These 2 workshops bring all of my studies to the fore and transcend brands of yoga. The meditation workshop combines traditional pranayama work with a special writing exercise that helps lead towards resolution of a current life challenge.
Glaubst du, die Welt wäre eine bessere, wenn alle Menschen Yoga machen würden?
Do you think the world would be better if all people would practicing yoga?
Absolutely, and yet the effectiveness of the practice is directly related to how one practices. Effort, precision, consistency and time are all factors. Those of us who are lucky enough to have the time and money to practice yoga have a responsibility to keep it ever so slightly real. In other words, just calling something yoga and pretending that it's going to make you spiritual is a racket.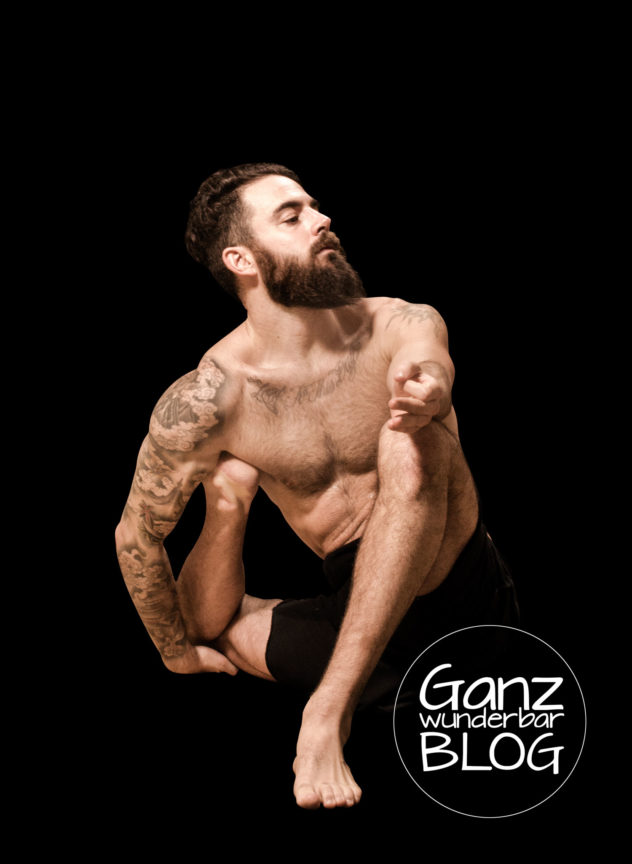 Was würdest du meinen Lesern als Tipp im Alltag mit auf ihren Yogaweg geben?

What would you give my readers some clue to their path of yoga?
Find a teacher who is both inspiring and truthful and holds you to a high standard. Stick with a system for a while. Variation is good, but vacillation won't take you anywhere.
Wie hat Yoga dein Leben verändert?
How Yoga change your Life?
Most obviously, in a literal way and without realizing it I embarked on this yoga practice journey and it kind of took over my life and became my career. More subtly, I always had the kindling of connection and awareness – Yoga practice has lit a full blown fire. I'm working on finding the right distance from the flames.
Thank you very much for the interview.
Namaste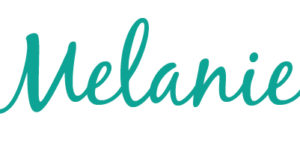 Anzeige